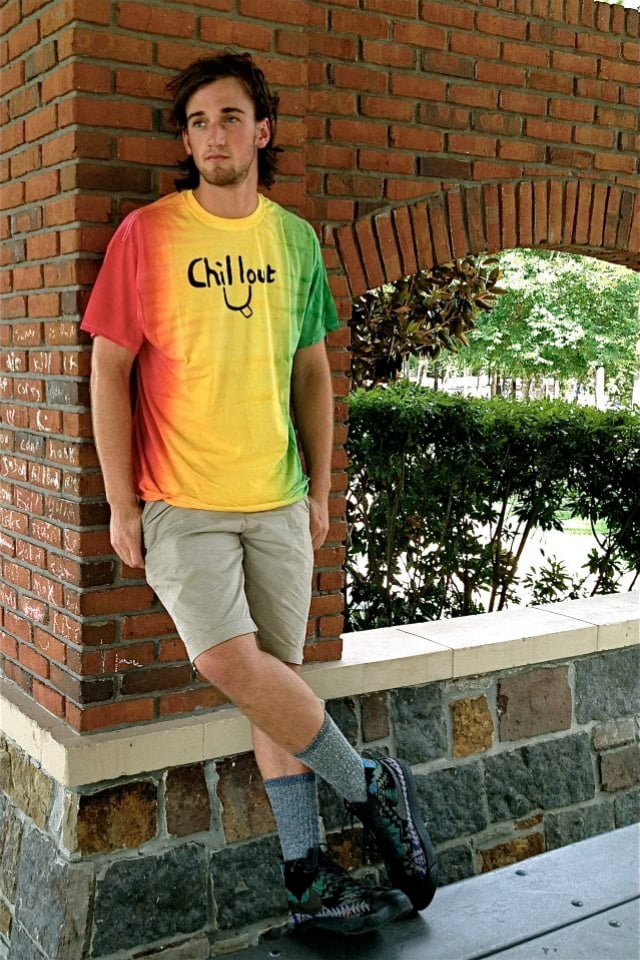 Chillout Rasta
$

20.00

/ Sold Out
---
Tie-Dyed rasta-style with the Chillout logo.
In every life you have some trouble, but when you worry you make it double. Hey man, jus Chillout and smile :)
*All Chillout shirts are hand-made. Although you are purchasing a specific design, each shirt is a one of a kind piece of art.